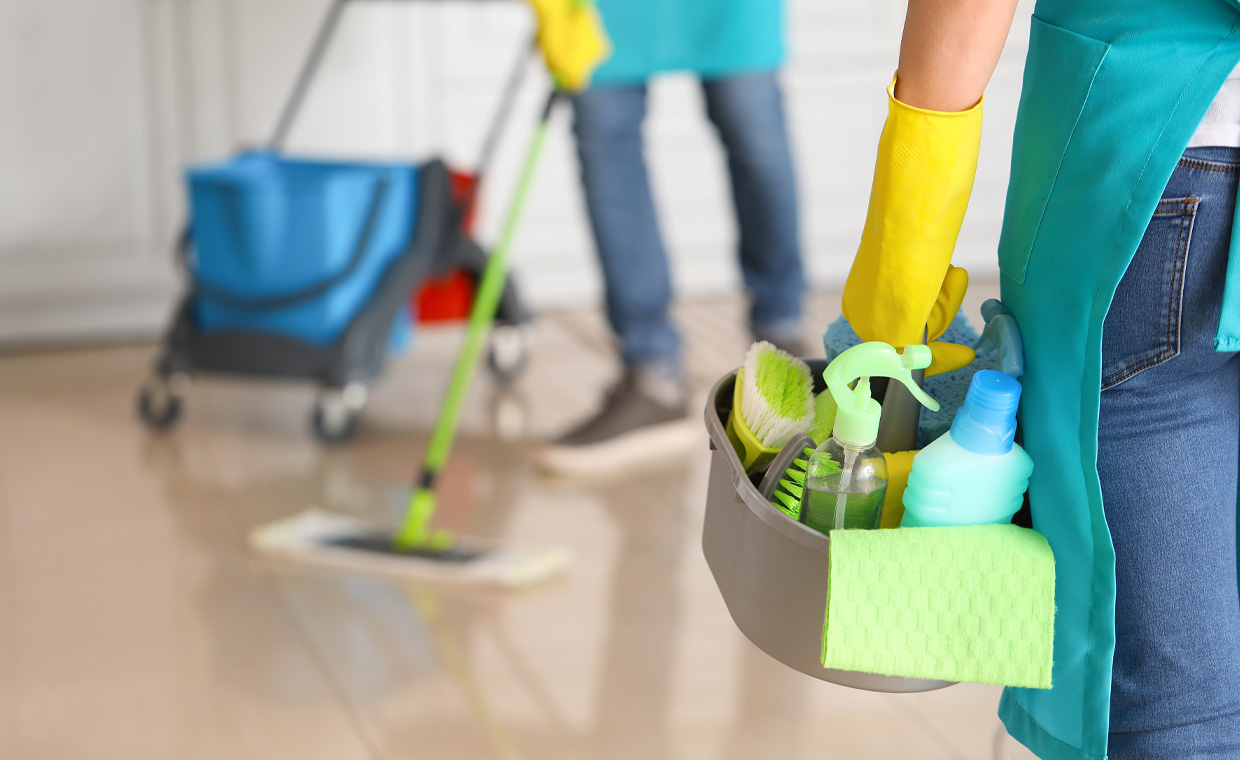 High Quality & Reliable
Janitorial Services
With Flores Janitorial Services, you will enjoy impeccable results.
Contact us
We Offer The Best Janitorial Services
The Ideal Cleaning & Janitorial Service for Your Property
Serving clients in San Francisco, CA, we run one such company that can help you with all your residential or commercial cleaning needs. With Flores Janitorial Services, you will enjoy impeccable results.
Professional Janitorial Services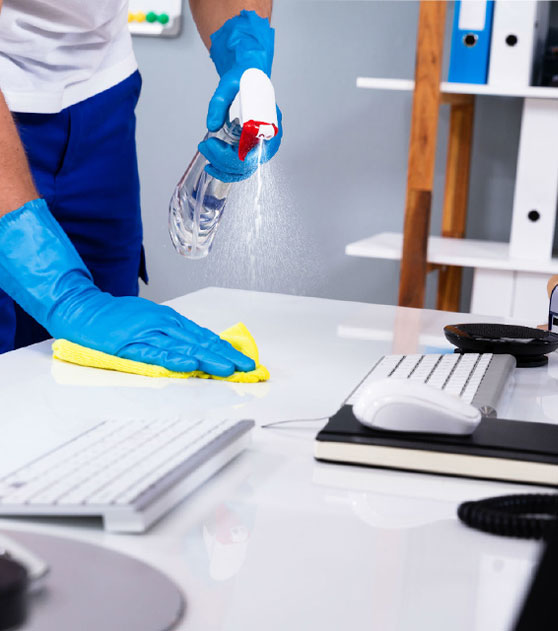 To provide an exceptional cleaning and janitorial service, we rely on skilled and experienced cleaners who know how to take care of any task promptly and efficiently. Our team can clean parts of your property or your entire home or commercial facility. Regardless of the job you have for our company, we will deliver results that will exceed your expectations. Contact us today!
What Are the Benefits of Choosing Us?
Licensed, certified, bonded, insured, and working at reasonable rates, Flores Janitorial Services has been serving the local community since 2018 and is accredited by the BBB. With our company, you will also receive a free quote for our services. Whether you need a professional restaurant cleaning service or you simply want to clean your home as thoroughly as possible, we are here for you.
If you have a residential or commercial property in San Francisco, CA, and you are looking for a home, office, or restaurant cleaning company, we are the professionals who will take care of your situation. Call us today to learn more!
Get in touch
Get in touch for any kind of help and information
It will be a pleasure to serve you and provide high-quality janitorial services with which you can feel a fresh and comfortable environment.
Our head office address:
San Francisco, CA 94112