When you are searching for a reliable commercial cleaning company that operates in San Francisco, CA, Contact Us! We also offer quality house, office, restaurant and church cleaning services, as well as janitorial solutions for your residential or commercial property. Satisfaction  Guaranteed is our main priority. Call Us Today
to Set Up An Appointment!
Office address:
San Francisco, CA 94112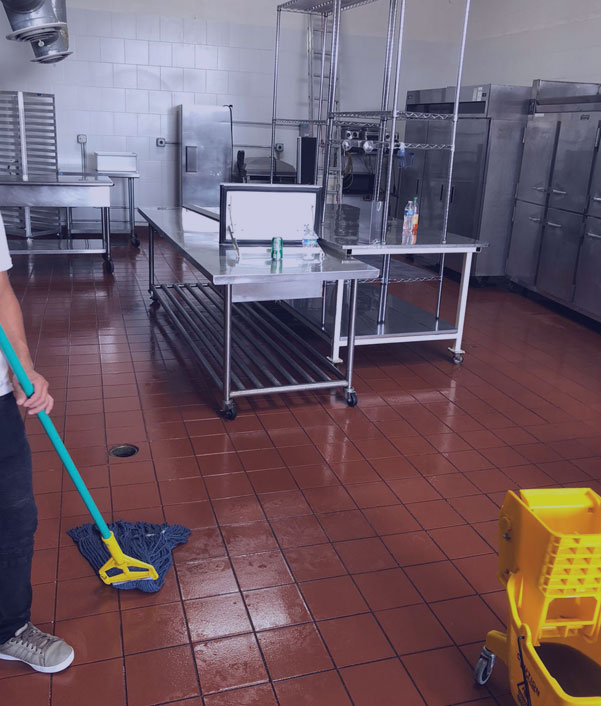 Contact Us to Receive Exceptional Services.
For any inquiries relating to my Retail and Leadership Programs*