Our Services
Outstanding Cleaning and Janitorial Services
for All Your Needs
Flores Janitorial Services is a company that provides viable solutions to both homeowners and businesses. Based in San Francisco, CA, we offer a variety of cleaning services, and here you can find additional information about what we do. Read on to learn more!
We offer professional janitorial services for your residential or commercial property. With us, you will get a detailed program and complete services that will allow us to fully clean and maintain your property. We have all the necessary cleaning equipment to deliver impeccable results, and our specialists will impress you with their their experience, skills and punctuality.
Please use the form to contact us online.
If you need immediate assistance, please call us.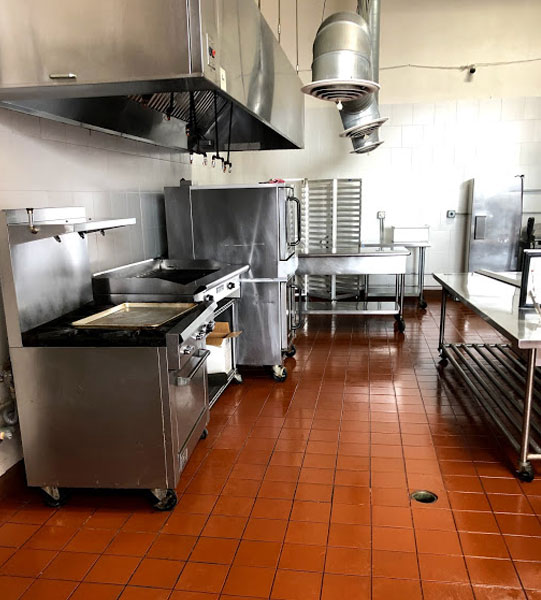 Restaurant Cleaning
Restaurant cleaning work should be handle by specialists, and our company offers a full line of services for the needs of local restaurant owners. Using quality cleaning products to combat grime and sanitize your restaurant. We can exceed your expectations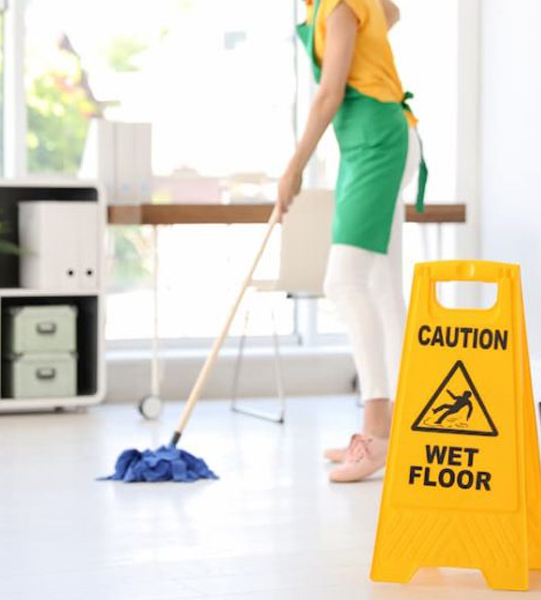 Office Cleaning
Flores Janitorial Services also specializes in handling all type of office cleaning tasks. In order to do not interrupt your business, our team will work with a flexible schedule, demonstrating the need of to making your place look cleaned.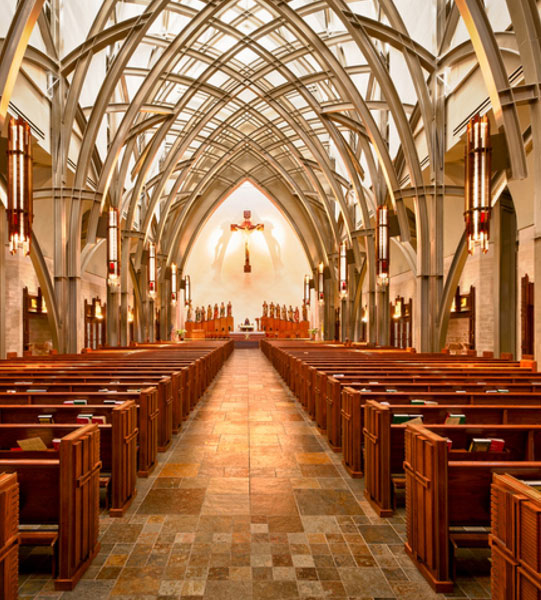 Church Cleaning
When you hire our company to clean your church, your congregation will be able to praise the Lord in a clean environment. Cleanliness is next to godliness, and our professionals will ensure you and your congregation enjoy the excellent results of their efforts.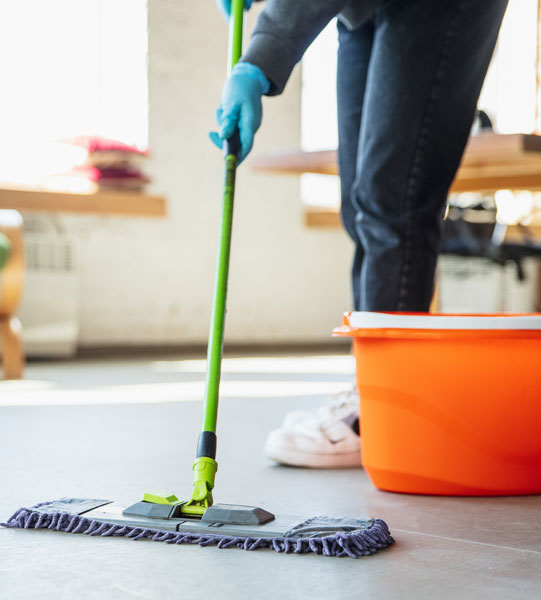 House Cleaning
Additionally, we offer cleaning services that are perfect for your residential property. Whether you have a house or apartment, we can provide you with regular and one-time cleaning services that will help you facilitate a clean and healthy environment in your home.
Are you interested in our services now?
Contact Us Now!!!