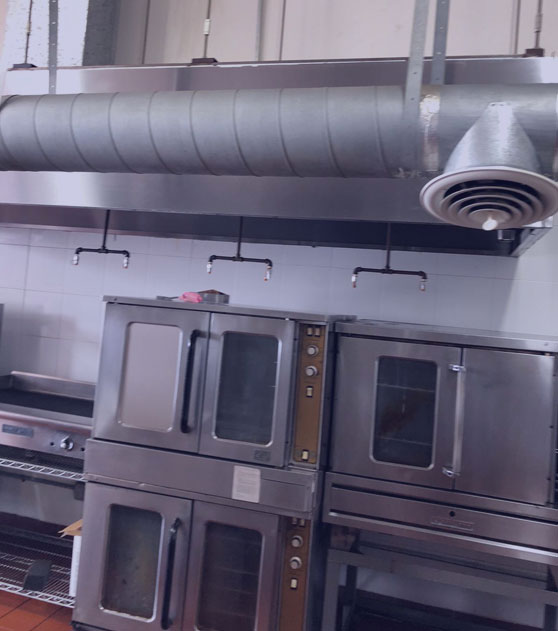 Learn More About Our Residential and Commercial Cleaning Company.
Flores Janitorial Services always has a viable solution for your situation. Based in San Francisco, CA, we provide an outstanding cleaning & janitorial service for houses, offices, restaurants, churches, and various commercial facilities. We can handle anything, from the cleanup of your entire houses to partial and regular property cleaning. Contact us today!
Our residential and commercial cleaning company is ready to handle various general and deep cleaning jobs for your home, apartment, school campus, restaurant, or church. We can help you facilitate an immaculate environment in your property, regardless of the tasks you need us to complete. With us, you can also create a comprehensive schedule for any janitorial work you require.
Licensed, certified, bonded, insured, accredited by the BBB, and operating at reasonable rates, Flores Janitorial Services has been providing its customers with services that epitomize every modern standard since 2018. Additionally, we give free estimates on our work. Whether you require a professional janitorial service or you need general cleaning solutions, we are here for you.
If you have a home or business in San Francisco, CA and want to hire a residential or commercial cleaning company, turn to us! We will go the extra mile. Make sure you can rely on skilled specialists and call us at (415) 504-4533 to book an appointment!

Contact Us to Receive Exceptional Services.
For any inquiries relating to my Retail and Leadership Programs*
Are you interested in our services now?
Contact Us Now!!!